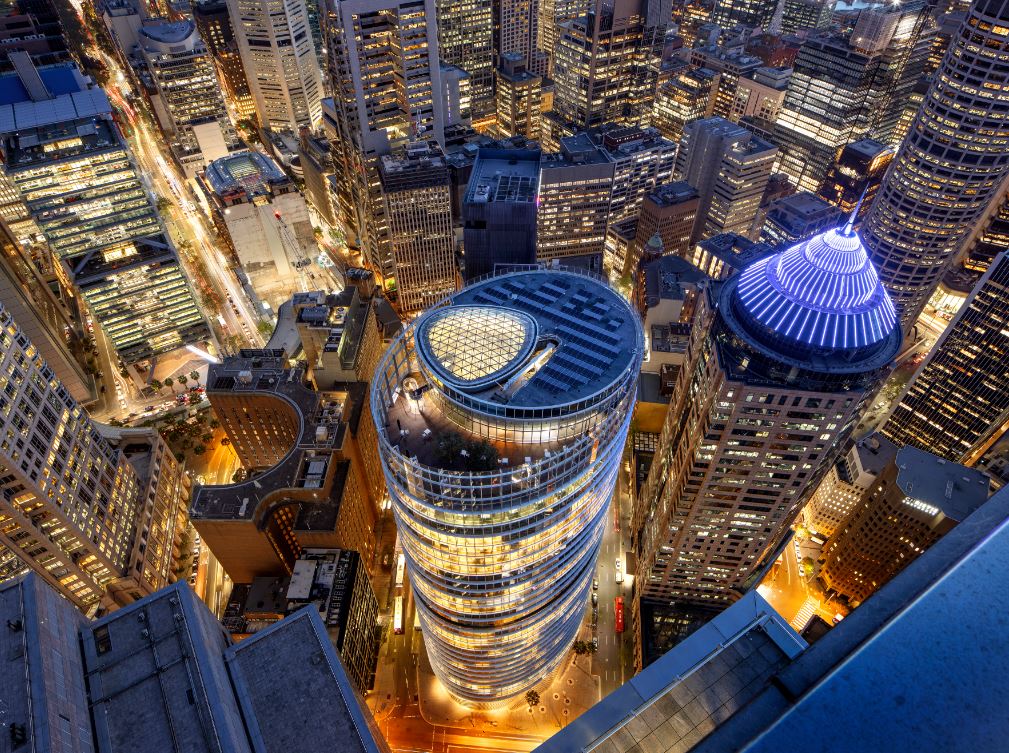 MARCH 2021
Cbus Property has announced the sale of its 33.33 per cent share in 1 Bligh Street, Sydney, to the newly formed joint venture between Dexus and Mercatus Co-operative Limited for a price of $375 million (with the transaction being subject to FIRB approval).
Cbus Property's Chief Executive Officer, Adrian Pozzo, acknowledged the ongoing strong relationship the company continues to share with Dexus, developed throughout the past 13 years, noting that Cbus Property and Dexus co-developed 1 Bligh and are co-owners of the multi-award-winning 5 Martin Place, also in Sydney's CBD.
"This transaction forms part of our ongoing strategy to recycle capital into our future investment and development portfolios, and to pursue other major opportunities for the business across Australia," he said.
"The sale pushes our premium portfolio WALE to well beyond 10 years, with a government covenant of approximately 50 per cent, strengthening our overall group portfolio position."
Cbus Property's ongoing and future development pipeline of work has a completion value of approximately $4.0 billion and includes 83 Pirie in Adelaide's CBD; 111 & 121 Castlereagh in Sydney's CBD; Stage 2 of Newmarket Randwick in Sydney's eastern suburbs; The Langston, Epping, in Sydney's north west; 443 Queen St in Brisbane's CBD; and 17 Spring St and 435 Bourke St in Melbourne's CBD.
Savills Australia and Cushman & Wakefield brokered the transaction.