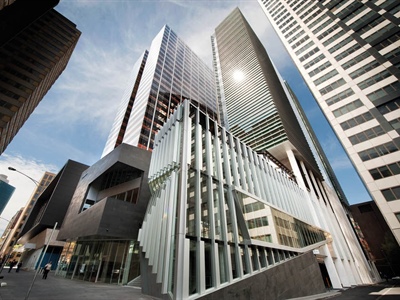 The Malaysian-listed TA Enterprise Bhd has outlaid more than $160 million to acquire Melbourne's premier hotel, the Westin Melbourne.
CBRE Hotels Directors George Nicholas and Scott Callow negotiated the sale of the high profile CBD property on behalf of a consortium of industry super funds, including Cbus Property.
Mr Nicholas said the sale had been hotly contested by a range of predominantly offshore investment groups from the Middle East, Asia and America.