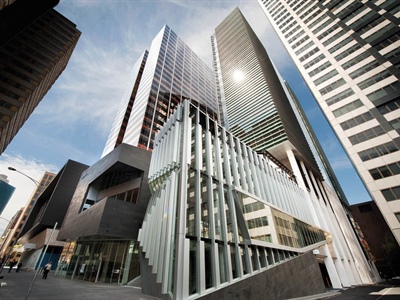 Investors looking to add a shopping centre or supermarket to their portfolios will have greater choice this year but may have to move up the risk curve.
The latest Retail Investment Outlook Report by Cushman & Wakefield expects a rise in buying opportunities in 2017 as institutional and private landlords sell non-core assets "with a higher risk profile" and recycle capital into repositioning their core properties to meet the changing habits of shoppers.
"Whilst these assets should provide opportunities for purchasers, some may be considered redevelopment opportunities rather than core-plus or value add. Vendors should note this will add risk to the project, complicate funding and reduce price expectations," C&W said in its report.
Already this year, the $1.7 billion Charter Hall Retail REIT has put a $30 million portfolio of three Tasmanian supermarkets – a Coles and two Woolies – up for sale as it reduces its exposure to smaller non-core properties.
"Australian retail property as a whole remains an attractive investment proposition given the relatively wide gap between the cost of debt and returns on offer," said Nick Potter, Australian and NZ head of retail investments at Cushman & Wakefield.
"While we expect this to support further yield compression, it will be more modest than seen over the past year," he said.
The report identifies structural changes in retailing such as a rising demand for fresh food and ready-to-eat meals and a shift away from the big weekly shop towards daily food purchases, trends that are driving landlords and developers to "secure the next best concept to anchor their precinct".
Examples include the opening of celebrity chef Neil Perry's Burger Project at the recently completed St Collins Lane luxury mall on Collins Street in the Melbourne CBD.
Another trend is the growing prominence of retail as part of mixed-use apartment developments close to transport, employment and residential hubs.
A prime example of this was the $360 million sale of the David Jones Market Street store in the Sydney CBD to Scentre Group and CBUS, which will be redeveloped into a new luxury mall with offices and apartments sitting above in a new tower.
Commenting on this trend, Joanna Russell, GM for retail development at Frasers Property Australia, said there was now greater appreciation for the role a locally focused shopping centre can play as part of a mixed-use developments including driving residential sales.
She said there was a trend towards creating more experience-driven shopping centres by adding non-traditional retail uses such as local government offices, community centres, medical, child care and education services.