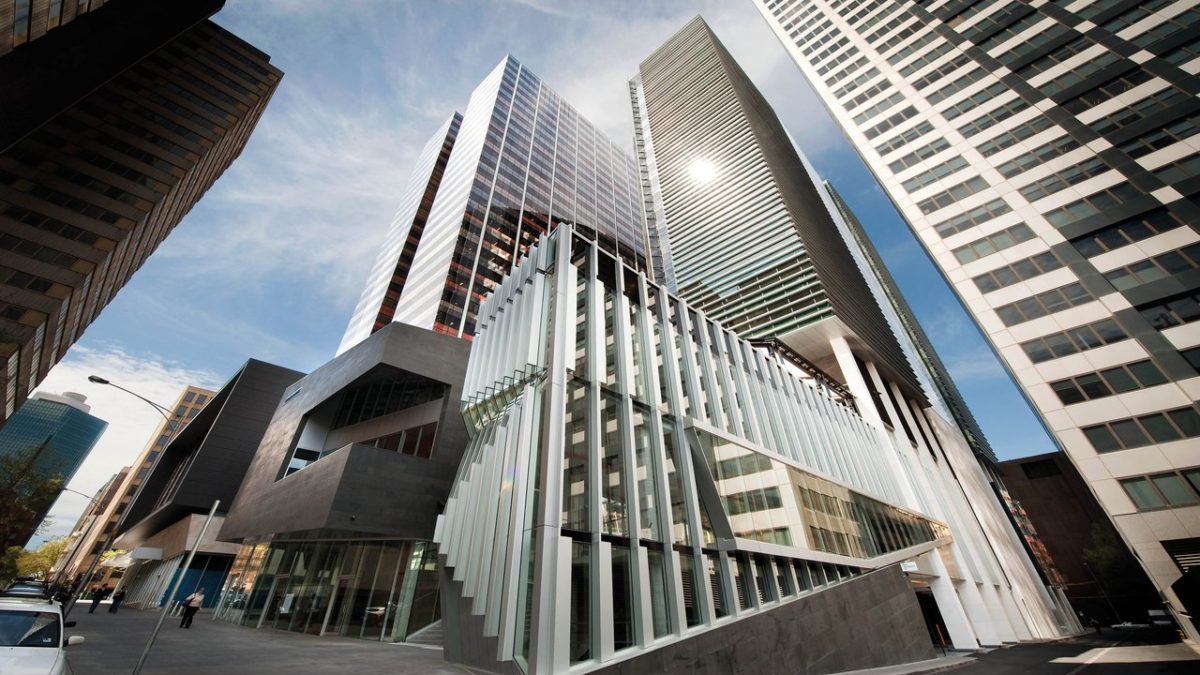 Local development group Ecove has emerged as the surprise buyer of a Sydney CBD office building that will be converted into a major apartment project, joining a host of Asian groups who also have conversion plans in the city.
Ecove has bought a tower at 130 Elizabeth Street from Melbourne-based superannuation fund backed group Cbus Property for more than $120 million.
Ecove is best known for developing apartment projects in Sydney's Homebush, including Opal Tower and Australia Towers.
The 130 Elizabeth Street tower has planning approval for about 150 apartments, the majority of which will be three-bedroom and two-bedroom residences.
Selling the 38-storey Bates Smart-designed building represents a huge uplift in value for Cbus Property, which bought the building from GE Capital for about $55m in 2013.
Ecove is believed to have secured backing from a Chinese-based investment firm to pruchase the site, although this has not been confirmed.
Cbus Property could not be contacted, while Ecove declined to comment. It is understood that the sale was struck on a conditional basis.
The purchase brings a local player into the wave of Asian activity in buying Sydney office towers that could be converted into apartments.
Singapore's Far East Organisation last year bought sites in Sydney at 227 Elizabeth Street, 54 Park Street and 570 George Street with the intention of eventual conversion into residential towers.
In January, Dalian Wanda Group bought the landmark Gold Fields House for $425m, with plans to construct an luxury apartment and hotel tower on the site.
Around the same time an unknown Chinese group swooped on the two-hectare "Central Workshops" site in Sydney's Waterloo, picking up the property from Sydney Water Corporation for about $90m.
Agents Stonebridge Property Group declined to comment.
The big prices paid by Chinese groups are causing some ructions. Yesterday Dexus chief Darren Steinberg defended his group's $25m sale of a Brisbane site to local developer last year who has reportedly onsold it to China's R&F for $80m.
Mr Steinberg said the asset had been a heavy industrial site up until 1984 and had substantial and unquantiable contamination throughout it.
"It's the kind of risks like that Dexus is not prepared to take on," he said, adding that the latest deal was yet to be finalised.