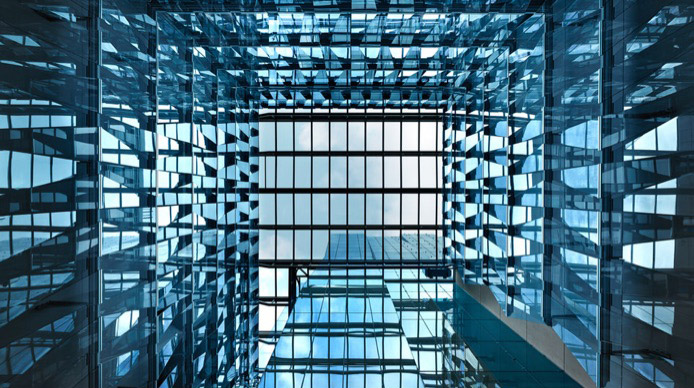 Iconic fashion label Dolce & Gabbana will occupy the space at the front of the heritage-listed Mayfair Building, which is currently undergoing a $280 million redevelopment by Charter Hall and Cbus Property at the Paris end of Collins Street.
D&G will lease around 350 square metres of space across the ground and first floor of the 171 Collins Street building in a deal negotiated through leasing agent Fitzroys.
Rents at the 'Paris end' of Collins Street are around $4,000 per square metre.
The Mayfair Building was previously the Mayfair Theatre but ran its last curtain call in 1982.
It has since be restored and offers seven floors of boutique offices, each with a space of approximately 250 square metres.
The redevelopment of 171 Collins Street includes a 20-floor office tower which will rise behind the restored Mayfair Building.
The tower will boast a nine-storey atrium in the centre for natural light.
The design is a combination of historical elegance with a contemporary facade, designed by architects Bates Smart.
"The faceted crystalline facade reflects the right urban fabric and historic elegant of Collins Street like a finely crafted jewel," says chairman of Bates Smart, Roger Pool.
The office tower at 171 will be the future headquarters of BHP Billiton and will offer end-of-trip facilities, such as showers, change rooms, lockers and bicycle air-fill stations.
Around 2,000 square metres of the 30,000-square-metre development will be dedicated to retail, however Dolce & Gabbana will be the only apparel store with food and beverage accounting for the rest of the space.
Collins Street is currently home to luxury brands Chanel, Prada, Hermes, Cartier and Gucci.
Dolce & Gabbana's flagship store is expected to open mid-2013 with 171 Collins Street scheduled for completion in June 2013.
BHP Billiton will not move in until September 2013.