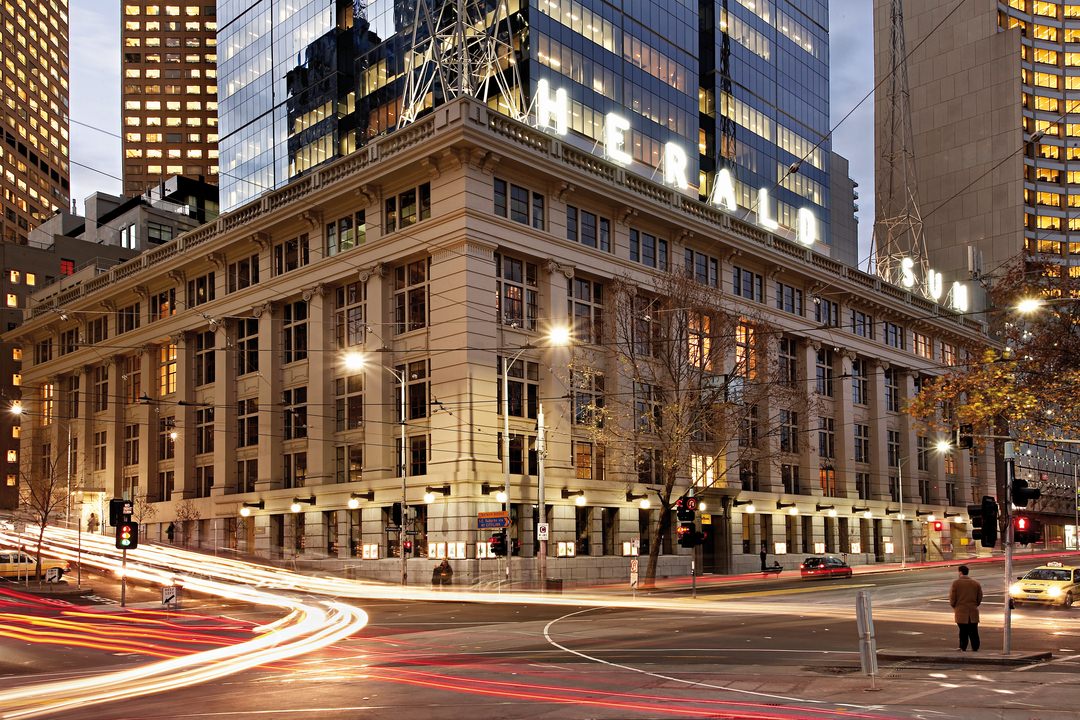 Commonwealth Property Office Fund's hopes of executing a swift leasing deal with the international law firm Ashurst are fading as negotiations become bogged down over a potential delay to the company's new headquarters at 5 Martin Place.
Work on the "Money Box" building on Sydney's famous thoroughfare has been put on hold for more than a year as the listed office trust pursued a pre-commitment deal for at least 30 per cent of the space.
The Australian Financial Review in June revealed Ashurst, Australia's sixth largest legal company, was in advanced discussions with CPA over the site.
According to sources familiar with the discussions, a contract for non-binding heads of agreement has been signed between the two parties. However, it is understood the law firm is refusing to fully commit until the Colonial First State-managed office trust arranges an extension to its current lease at nearby Grosvenor Place.
The listed property vehicle is also a part owner of that skyscraper, in conjunction with the Morgan Stanley backed Investa Group, and a Eureka-managed government real estate fund. A Colonial First State unlisted vehicle, the Direct Property Investment Fund, also holds a stake.
Ashurst's lease for more than 13,000 square metres at Grosvenor Place expires in March 2015. There are no extension options.
CPA has repeatedly stressed the $450 million development, which is an extension of the Commonwealth Bank's former head office, will take 30 months to complete. If a binding contract were signed by the end of the month, construction work could commence in October, putting the project on track for a March 2015 delivery date.
However, senior sources said Ashurst's fears centre on any unexpected delays that would force it to fork out for a costly rent extension.
One person close to the talks stressed it was "up to CPA to resolve the matter". The Money Box ranks as one of the trust's most important and potentially lucrative assets.
CPA fund manager Charles Moore has previously said the development might be more earnings accretive than using spare balance sheet capacity for another acquisition. The office landlord sold a half stake in the development to the superannuation fund Cbus for $42.3 million.