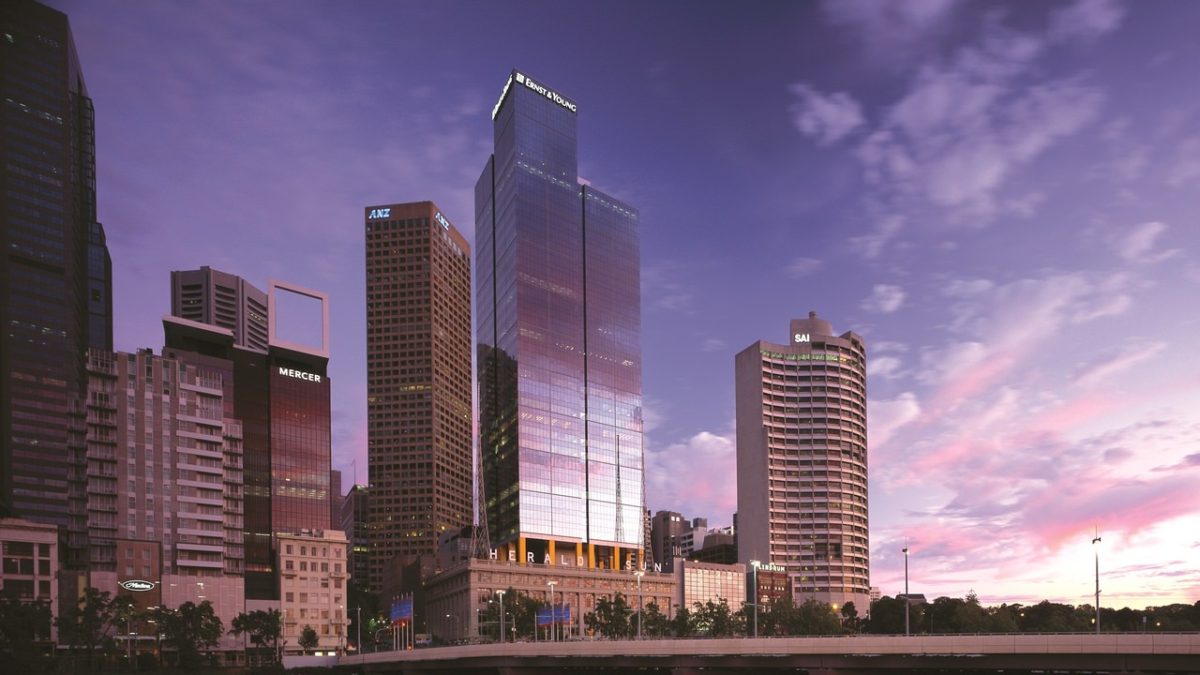 The $2.5 billion Investa Office Fund, in partnership with the Investa Commercial Property Fund, has spent $462 million to buy Leighton's development at 567 Collins Street, Melbourne.
It is expected the deal on the 55,000-square-metre office tower will deliver a 6.7% cash-on-cash yield on its mid-2015 completion.
The office will be the largest PCA premium grade tower constructed in Melbourne in the last 25 years.
Located between Spencer and King Streets, Leighton Properties recently announced a major new lease to Leighton Contractors in the 26 level tower. Leighton Contractors will establish its Victorian head office across 12,700 sqm of the campus component of the building.
They will join leading law firm Corrs Chambers Westgarth, which signed a lease in late 2012 for 8,800 sqm of the building's skyrise.
Peter Menegazzo, the Investa group executive and fund manager of ICPF, said Leighton had done a wonderful job in designing a very high quality office building.
It is understood that with the tower almost 50% leased there has been an income guarantee given over any vacant space until mid-2019.
The deal was brokered by CBRE's Rick Butler and Mark Coster, with Jones Lang LaSalle's James Kaufman and Simon Storry.
It's the biggest central business district property deal since the CFS Retail consortium bought the Myer store for $605 million in 2007.
Another blockbuster office sale in the works has been a 50% stake in 8 Exhibition Street, which The Australian Financial Review reports was struck at $160.05 million on a firm 6.5% cap rate.
GPT's blue-chip unlisted office fund is acquiring a 50% stake in the $320 million Ernst & Young tower in Melbourne from its owner, Cbus Property.
The 45,000-square-metre office tower rises from the historic five-storey Herald & Weekly Times building, which Cbus redeveloped in 2005.
The AFR says the deal was brokered by Sydney-based Savills agent Ian Hetherington, with contracts exchanged over the weekend.