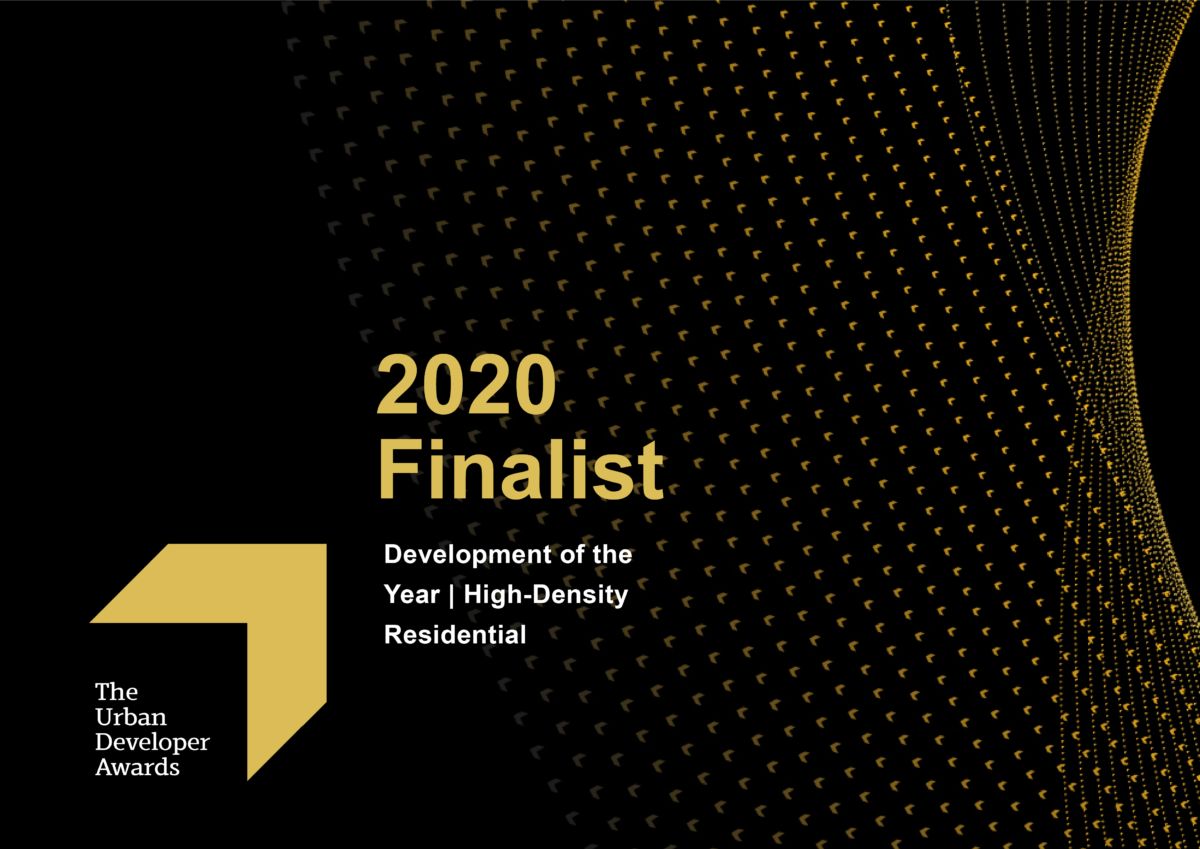 SEPTEMBER 2020
Cbus Property's Holme residential apartment development in Collingwood has been shortlisted as a finalist for the "Development of the Year – High-Density Residential" category in The Urban Developer Awards for Industry Excellence 2020.
The Urban Developer Awards recognise excellence in the development of high-density residential projects in urban locations, with the shortlisting of Holme as one of Australia and New Zealand's best high-density residential projects reinforcing Cbus Property's aspiration to create developments of design excellence that positively enhance Australia's cities.
Cbus Property wishes all shortlisted entrants luck in the upcoming awards.