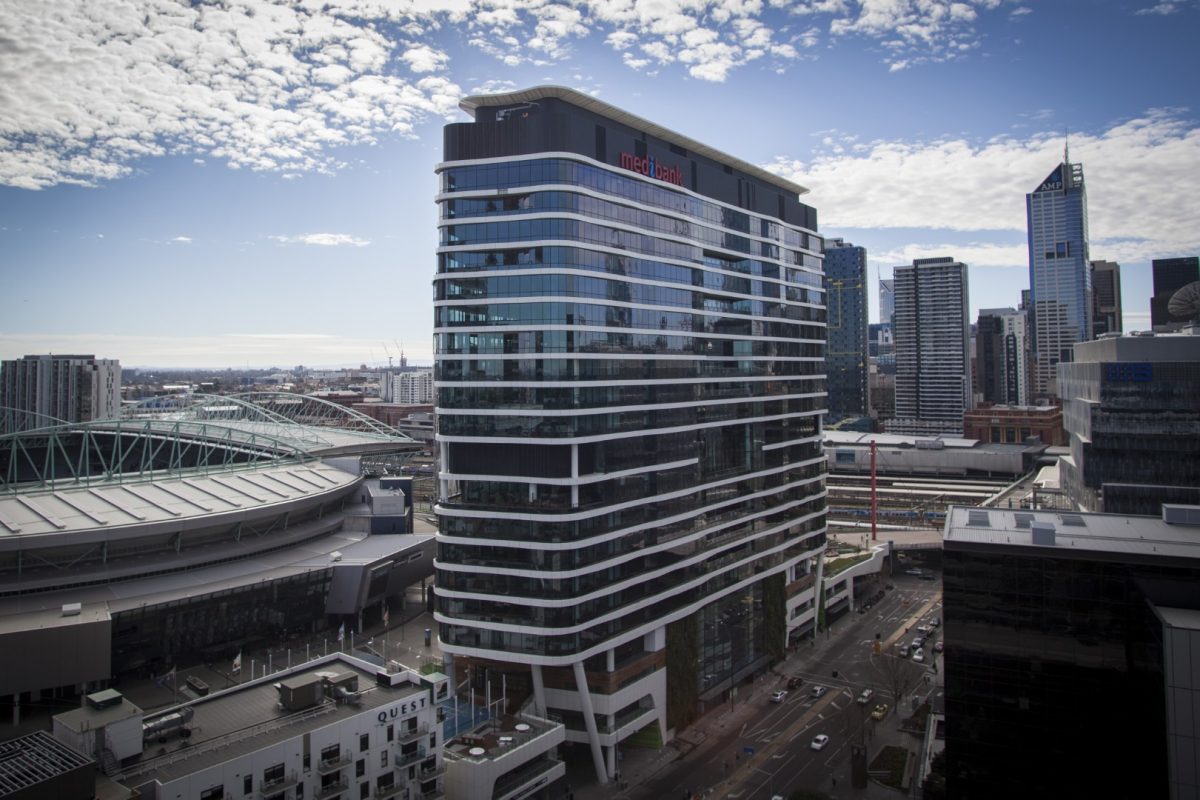 MARCH 2020
Cbus Property's 16-level office tower at 720 Bourke Street has achieved a 3 Star Cleaning Accountability Framework (CAF) certification, as part of our ongoing commitment to certify all of the commercial buildings within our portfolio.
This certification ensures all cleaners at 720 Bourke Street enjoy decent work conditions with fair pay, safe and secure work, and a voice in their workplace and supply chain. CAF's game-changing initiative aims to support ethical labour practices in the cleaning industry – for cleaners and cleaning companies, property owners, tenants and investors.
The CAF certification is an important part of Cbus Property's mission to address modern slavery risks in our supply chain, and demonstrates our commitment to maintaining high ethical standards on all of our projects and investments, while working with suppliers whose values align with our own.
Cbus Property thanks all involved in the certification process, including JLL, Consolidated, the United Workers' Union and the cleaners at 720 Bourke Street for their participation, leadership and enduring efforts.