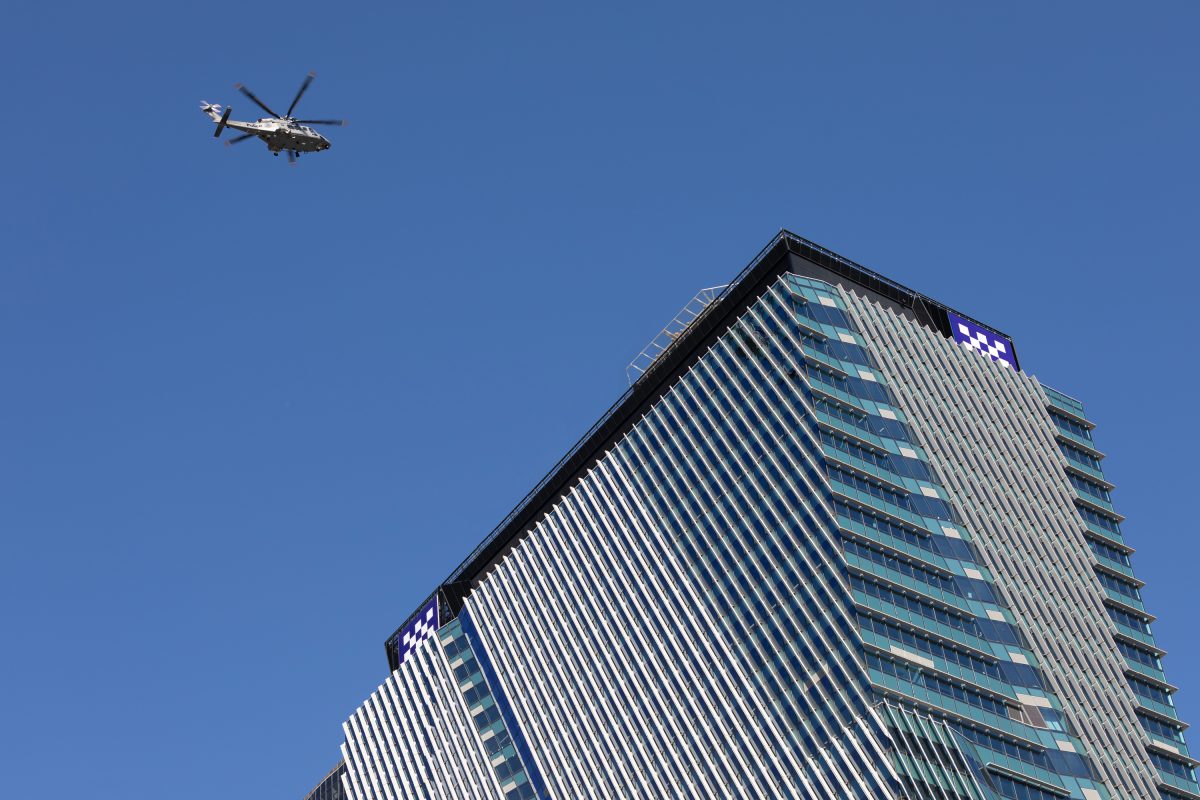 NOVEMBER 2021
Cbus Property's 311 and 313 Spencer Street commercial office buildings in Melbourne have been awarded a 3 Star rating by the Cleaning Accountability Framework (CAF).
CAF is an important part of Cbus Property's mission to address modern slavery risks in our supply chain, and demonstrates our commitment to maintaining high ethical standards on all of our projects and investments, while working with suppliers whose values align with our own.
Cbus Property is proud to support the cleaners at 311 and 313 Spencer Street to enjoy appropriate work conditions with fair pay, safe and secure work, and a voice in their workplace and supply chain.
Key to the successful certification was the collaboration of stakeholders, including Knight Frank, Consolidated Property Services, the United Workers Union (UWU) and the cleaners at 311 & 313 Spencer Street.
CAF Certification is an independent assessment of a building or precinct's cleaning supply chain against CAF's rigorous 3 Star Standard with the aim of ensuring decent work for cleaners. Cbus Property, in partnership with co-owner Keppel REIT and Invesco Real Estate, nominated the precinct for CAF certification.