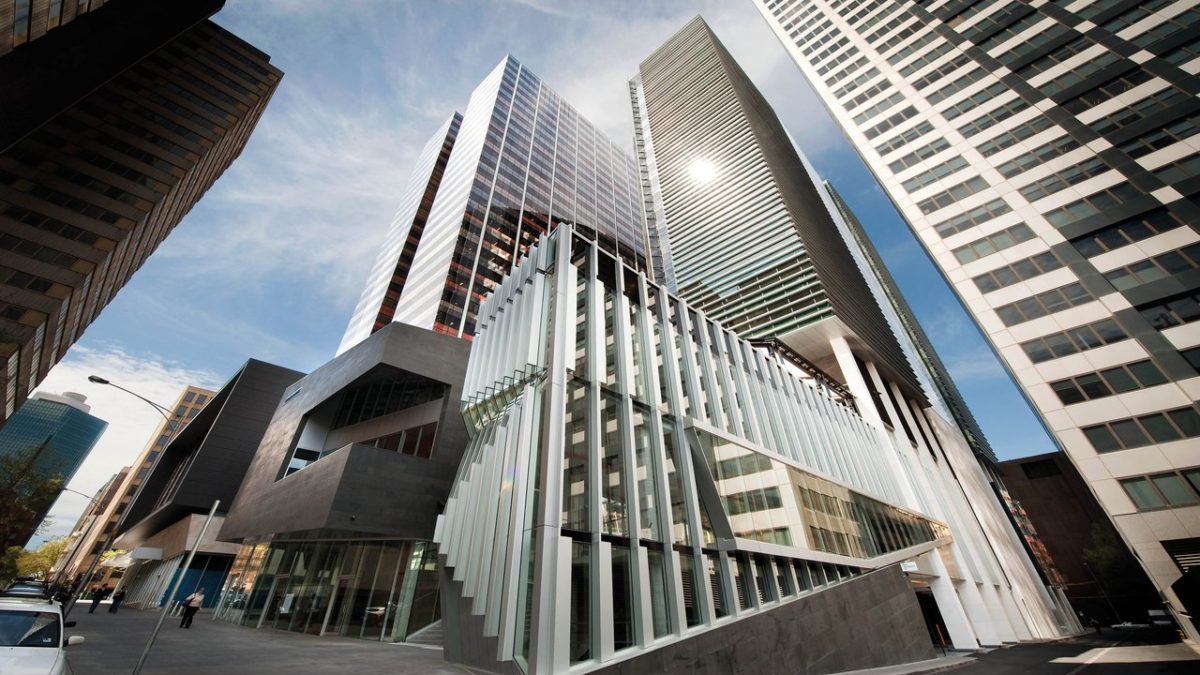 Cbus Property, the real estate investment arm of Industry superannuation fund Cbus, has entered into an agreement to sell the Resort business and assets of the Cumberland Lorne Resort to Consolidated Properties, a company associated with listed property group Trinity.
Cbus Property chief executive Mr Adrian Pozzo says he was very pleased to announce the sale of the property and Resort business.
Cbus has owned and operated the iconic property on the Great Ocean Road for more than a decade.
"This sale ends a very successful and rewarding period for Cbus with the Lorne community and tourists to the Surf Coast and Great Ocean Road', says Mr Pozzo.
Cbus Property has in excess of $1.5 billion under management across Australia including two significant commercial office and retail developments under construction – two towers totalling 75,000 square metres at the corner of Bourke and William Streets in Melbourne and 45,000 square metres at 140 William Street Perth.
Cbus has also recently acquired a significant industrial estate (the GMH site) in Dandenong Victoria. It continues to own and operate two boutique hotels, the Harbour Rocks Hotel in Sydney and the Hotel Lindrum in Melbourne.