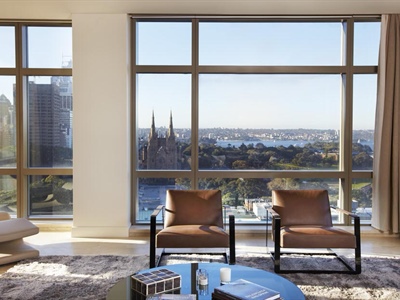 A division of industry fund Cbus has joined a consortium to construct a luxury residential development, the Residence Hyde Park in Sydney.
Cbus Property along with AMP Capital Investors, through its Select Property Portfolio No.3 and the Galileo Group, will begin construction after securing a funding package through two major Australian banks.
"To the best of our knowledge, the project finance package is one of the largest facilities provided in 2009 for a residential project," AMP Capital Investors head of opportunity funds Dale Phillips said.
This is Cbus' latest involvement in the construction of prestigious developments, after recently acquiring a part of 1 Bligh Street in Sydney.
"We are delighted to be involved in another prestigious development in Sydney … whilst providing additional jobs over the next two years for construction workers, many of whom will be members of the Cbus Superannuation funds," Cbus Property chief executive Adrian Pozzo said.
Located at 18 College Street, next to Sydney Grammar School, the development will see the former police headquarters converted into 87 luxury apartments.
The Residence is scheduled for completion in late 2011 and is being built by Hutchinson Builders