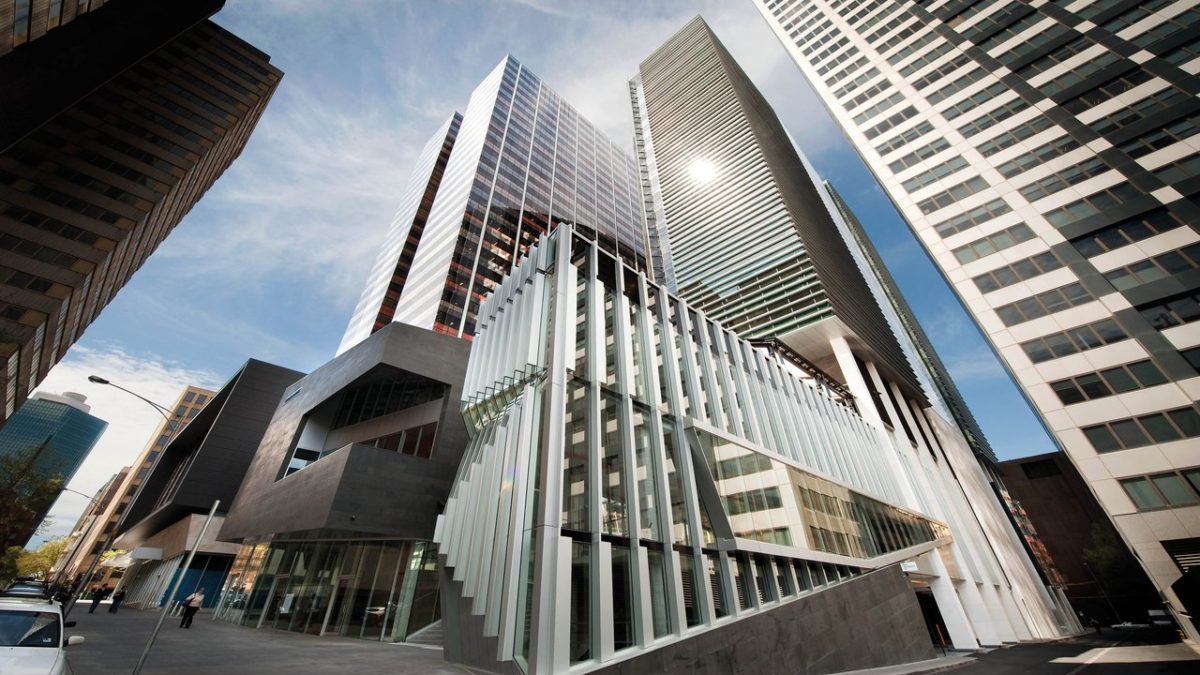 The giant Cbus Property has teamed up with Melbourne finance house Qualitas Property Partners to offer real- estate mezzanine debt to property developers and owners.
The pair have set up the Qualitas Real Estate Finance fund in the hope of kick-starting projects, especially apartment towers in Sydney and Melbourne.
The head of the Qualitas Real Estate Finance business, Tim Johansen, said that both mezzanine and preferred equity were required by capital-constrained developers and owners.
Banks, though active, have taken a harder line to lending in the wake of the global financial crisis and many foreign and local providers of mezzanine finance have exited.
A subsidiary of Cbus, the industry superannuation fund for the construction, building, infrastructure and allied industries, Cbus Property has a direct property portfolio worth more than $2 billion, and getting into financing will broaden its real estate exposure.
Other superannuation funds, led by AustralianSuper, are providing senior debt, but mezzanine debt is further up the risk curve and can assist developers to start projects.
Cbus Property chief executive Adrian Pozzo said "mezzanine finance and preferred equity investments provide a catalyst for development activity in Australia and therefore create further jobs for our members".
Qualitas set up as a private real estate investment group in 2008 and has been involved in about $1.9 billion worth of projects. It has relied on capital from institutional investors and family offices, as well as its own balance sheet, to get deals.
Cbus Property had worked closely with Qualitas in the area and wanted to expand the tie-up with a dedicated fund. The superannuation group will make both mezzanine debt and preferred equity investments via the fund, and have access to Qualitas deals.
Mr Johansen noted that current market dynamics meant the partnership would initially focus on medium and high-density residential developments. But it could still invest in office, industrial and retail developments. The focus will be on lending to privates but listed groups may also borrow.
The low interest rate environment is also expected to lead to opportunities for the pair to introduce institutional capital more broadly to stabilised investment grade assets such as office towers and shopping centres.
Qualitas chairman David Krasnostein said the partnership could only enhance and provide further liquidity to the mezzanine financing market.