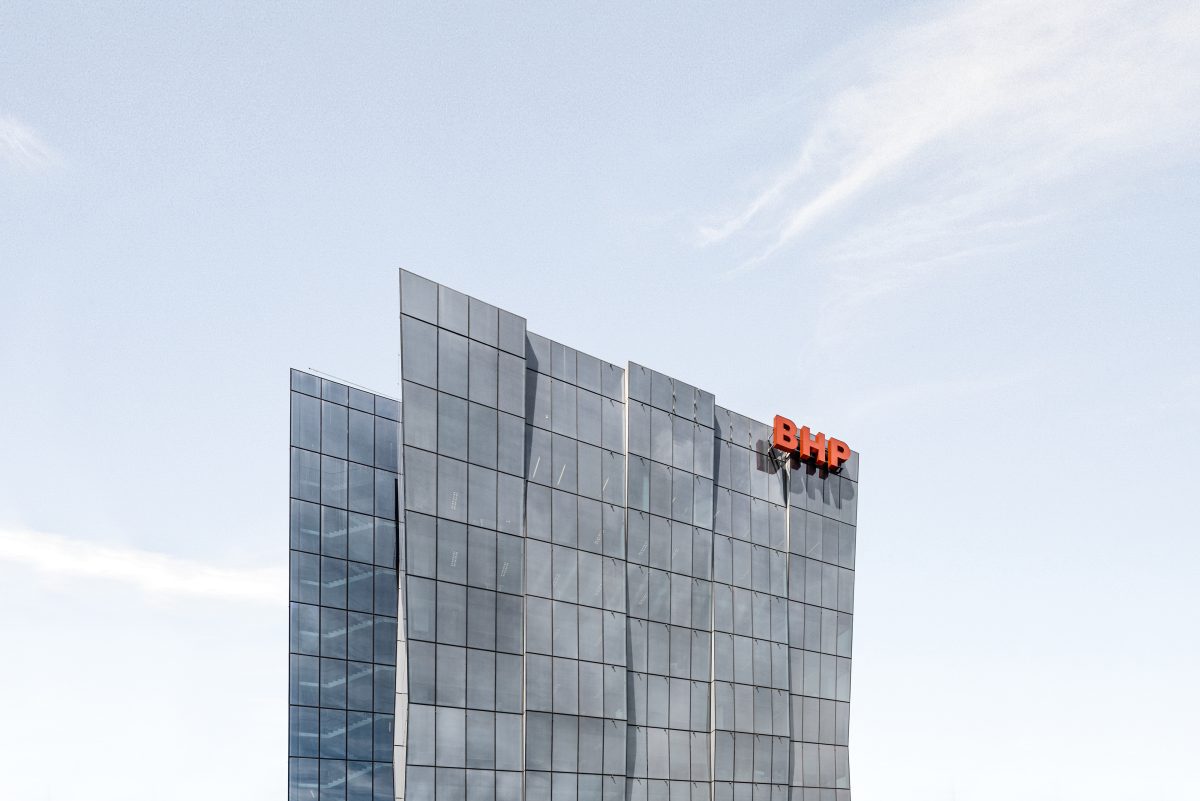 APRIL 2022
Cbus Property and Charter Hall Group (Charter Hall or the Group) are pleased to announce 171 Collins Street is the latest building in Melbourne to achieve Climate Active carbon neutral certification. This marks the first property in Charter Hall's portfolio to achieve this level of certification, while Cbus Property has previously received carbon neutral status for 5 Martin Place in Sydney's CBD.
Carbon neutral certification accounts for the carbon emissions made by a building from direct and indirect sources, such as electricity and gas consumption, refrigerants, water and waste. Carbon credits are then purchased to 'offset' and create net zero carbon emissions for the building.
The co-owners of 171 Collins Street and the Knight Frank building management team have made significant reductions in emissions in recent years, as demonstrated through a 6 star NABERS rating for Energy, Waste and Indoor Environment, alongside a 5.5 star NABERS rating for Water. The base building is also powered by 100 per cent renewable electricity through its involvement in the City of Melbourne's second Melbourne Renewable Energy Project (MREP2).
This achievement demonstrates Cbus Property's and Charter Hall's approach to integrating Environmental, Social and Governance (ESG) considerations into active investment management and strategic planning for existing buildings, to continuously improve performance, reduce operational costs and increase value.
"This fantastic achievement is a result of our commitment to investing alongside our partners to deliver positive ESG outcomes and increased asset value for our tenant customers and our investors," Charter Hall Office Chief Executive Officer, Carmel Hourigan, said.
"When we look across our portfolio, we find opportunities to invest in upgrades to lift existing buildings up to our high standard for sustainability, and 171 Collin Street is a great example of where we have done that. We continue to deliver environmental and social value, alongside financial outcomes, across our portfolio."
Cbus Property's Chief Executive Officer, Adrian Pozzo, said the joint-venture partners took a broad approach to sustainable building performance across the functions of energy efficiency, water, waste and indoor environment, delivering exceptional outcomes for the building and its tenants.
"Cbus Property has fast-tracked our net zero carbon commitment from 2030 to early 2022, undertaking NABERS Climate Active carbon neutral certification across our entire office portfolio," he said.
"We are proud to have an extensive core portfolio of energy-efficient office buildings and as of June 2021, all base buildings are fully powered by renewable electricity. The next step is to achieve a carbon-neutral portfolio."
Knight Frank, which manages the property on behalf of Charter Hall and Cbus Property, played a pivotal role in driving the building's best-in-class sustainability credentials. This has been delivered through active monitoring and maintenance of the building services and ongoing engagement with tenants.
171 Collins Street's Climate Active carbon neutral certification is the latest in a string of industry-leading sustainability-focused achievements for the office building. It has repeatedly demonstrated that it is one of Australia's best-performing and most sustainable properties, being designed to target a 6 Star Green Star Design & As Built rating and a 5 star NABERS Energy rating. This subsequently improved to a 6 star NABERS Energy rating in operation.
In early 2021, 171 Collins Street became Australia's first building to simultaneously achieve a NABERS "triple crown", with 6 star ratings for Energy, Indoor Environment and Waste for its design excellence, renewable electricity supply and operational best practice.