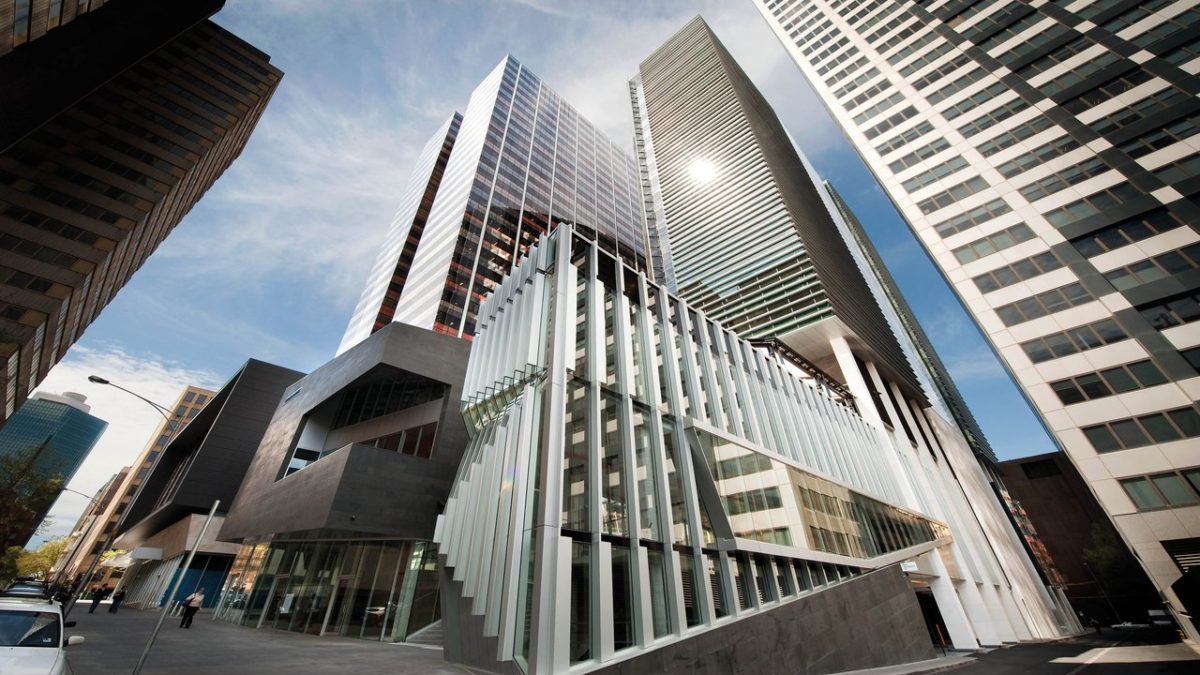 CBUS chief executive David Atkin has revealed it is in early-stage merger negotiations with a number of funds involved in the building and construction sector, as key players in the $1.4 trillion superannuation industry consider consolidation in the face of regulatory changes.
"Our board has made a very clear decision that we are very interested in talking to other funds about partnering and merging," Mr Atkin said.
"But it has to be those funds that are operating in our sector. We are not interested in getting involved with funds that are not related to the construction and building industry.
"We see ourselves very much in our sector. There are still plenty of opportunities, we are very open and we are beginning those discussions with funds right now."
He said there was an "inevitability" about consolidation in the industry as key players prepared for legislative changes to entrench low-cost default super funds through the MySuper reforms that would apply from July 1 next year.
The Australian Prudential Regulation Authority has said it will begin encouraging small super funds that are not performing well to consider merging from next year when it is given new powers over the sector.
Mr Atkin agreed a new level of governance overhead was being introduced as a result of regulatory reform.
"You need to be of a certain size and scale to keep operating in an effective way," he said.
"Scale is critical to not only survive but thrive, not only in a governance and regulatory way but to keep up with the constantly changing consumer demands. They want more products, better service from funds, and you need to have the scale to defer those funds across your membership."