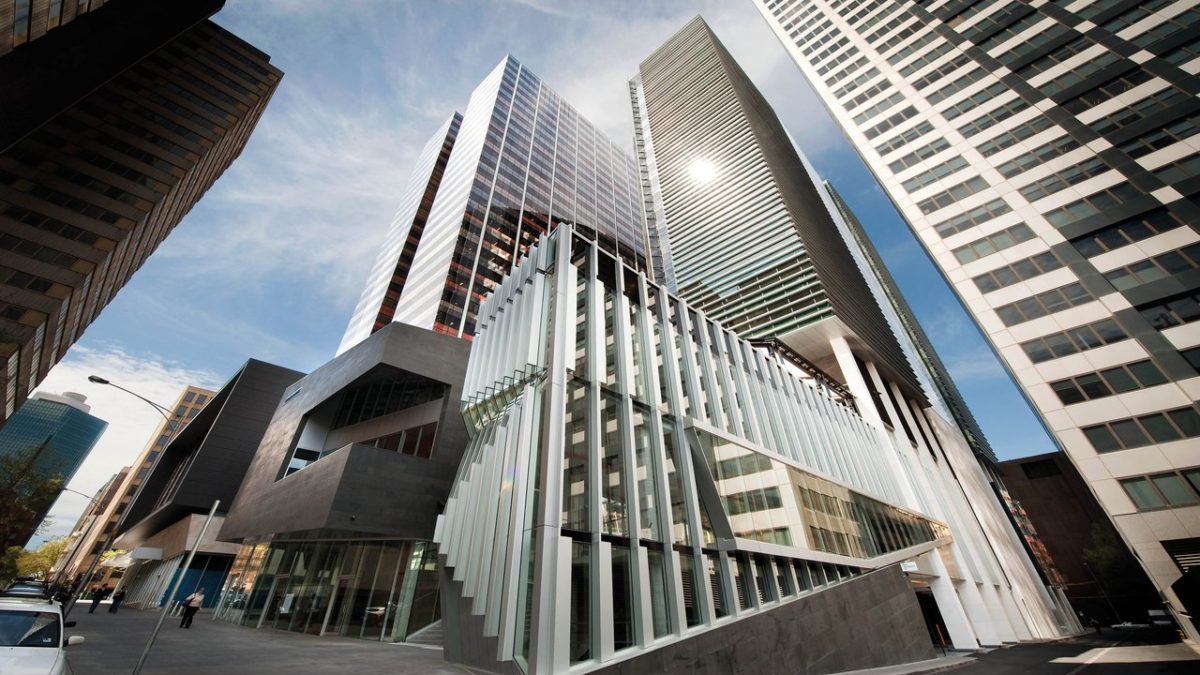 Foreign investors, keen to park their money in a safe haven, accounted for 42 per cent of the $1.5 billion spent on Melbourne office buildings in the past financial year.
The depth of competition is driving yields for A-grade buildings below 7 per cent as investors anticipate a return to rental growth in a couple of years.
Savills Victorian head of research Glenn Lampard said the market had returned to where it was in 2007 before the global financial crisis depressed property prices.
"Yields for A-grade office buildings in Melbourne were around 6.5 per cent in 2007 and we are there again," he said.
The Melbourne CBD Office report shows 36 office buildings fetched more than $1.5 billion in the 12 months to June 2014. It was the second successive year when sales reached $1.5 billion – 60 per cent higher than the $909 million 10-year average.
Property trusts splashed out on 20 per cent of the total, with funds taking a further 12 per cent and developers 16 per cent. Private investors, who are more often vendors than buyers at this point in the cycle, accounted for 10 per cent.
One of the biggest deals of the new financial year was Invesco's purchase of 321 Exhibition Street for $208 million from Cromwell Property Group. That deal was struck on a 6.7 per cent deal.
The heat has prompted several owners to put their properties on the market, hopefully picking the peak.
The De Lutis family paid $17 million for the State Trustees building at 168 Exhibition Street 12 months ago. It is now up for sale with plans – although no planning approval – for a 54-level tower.
Cbus Property has put towers worth $1 billion on the market, including the NAB building on Bourke Street, Docklands and the CBW complex on the corner of Bourke and William streets.
Mr Lampard said he expected a new benchmark yield to be achieved with the sale of these office buildings. "We expect it will be sharper than the yield for 321 Exhibition Street," he said.
The competition is coming at a time when incentives and office vacancy rates are high and interest rates are low.
"We're expecting growth in white-collar employment in the next 10 years.
"So we think the current rates will remain in place for the next 12 months but will improve after that," Mr Lampard said.